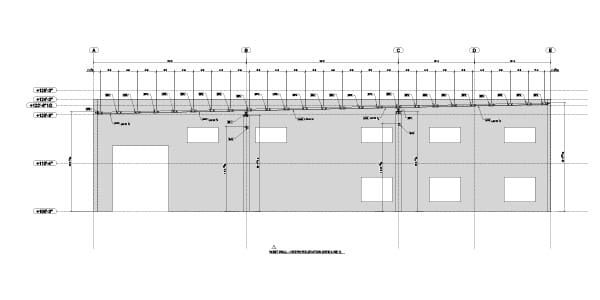 Design-Assist/Design-Build
Steel Concepts' engineering and detailing professionals utilize industry leading Building Information Modeling systems to deliver the most cost-effective steel design and comprehensive turn-key solution.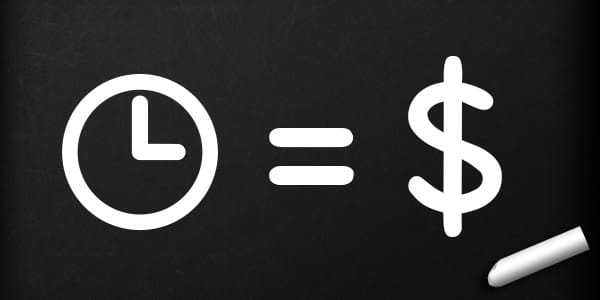 Preconstruction Design & Budgeting
Our cutting edge BIM technology delivers a budget beating process for design, fabrication, and installation. We expedite schedules and outperform budgets.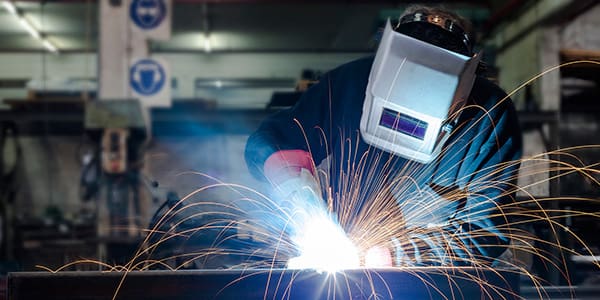 Steel Management
Founded on strategic relationships with a network of vetted quality fabricators, our steel management service ensures a competitive price, accurate fabrication, and timely on-site delivery.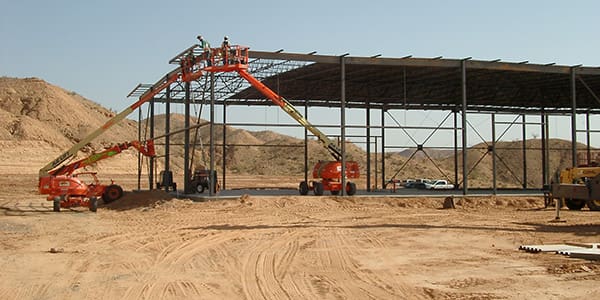 Installation & Erection

Steel Concepts utilizes proven contractors who have retained the most skilled superintendents, foreman, and craftsmen in the trade. Our contractors are fixed on quality, safety and schedule.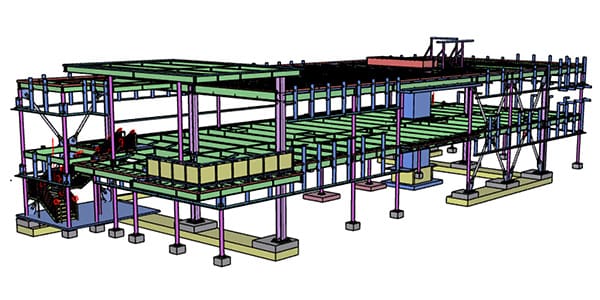 Building Information Modeling (BIM)

Our 3D modeling tools integrate with our fabrication software minimizing waste and increasing fabrication efficiency and quality. 3D modeling allows the owner, general contractor and erector to visualize the final product and understand the superiority of the results we deliver.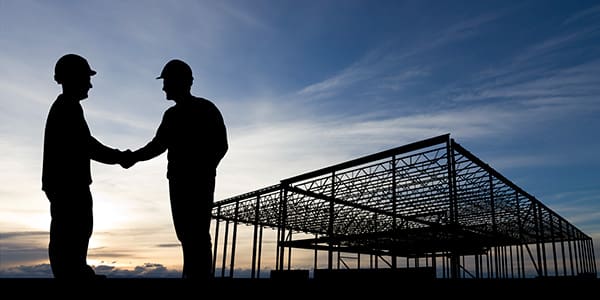 Bonding

Steel Concepts understands the importance of fiscal responsibility in the construction industry. This fundamental affords us the ability to bond most large projects.